Travel Log Aboard the Mighty Sea Spirit - 2008
Click on the links to the left.
Pop Quiz: What is the most needed and least purchased item by men and women of Alaska? (See Skagway log for the answer.)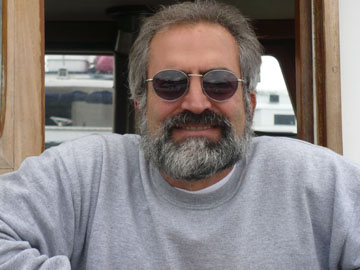 El Miguelito Stupidtramp (August 1, 2008)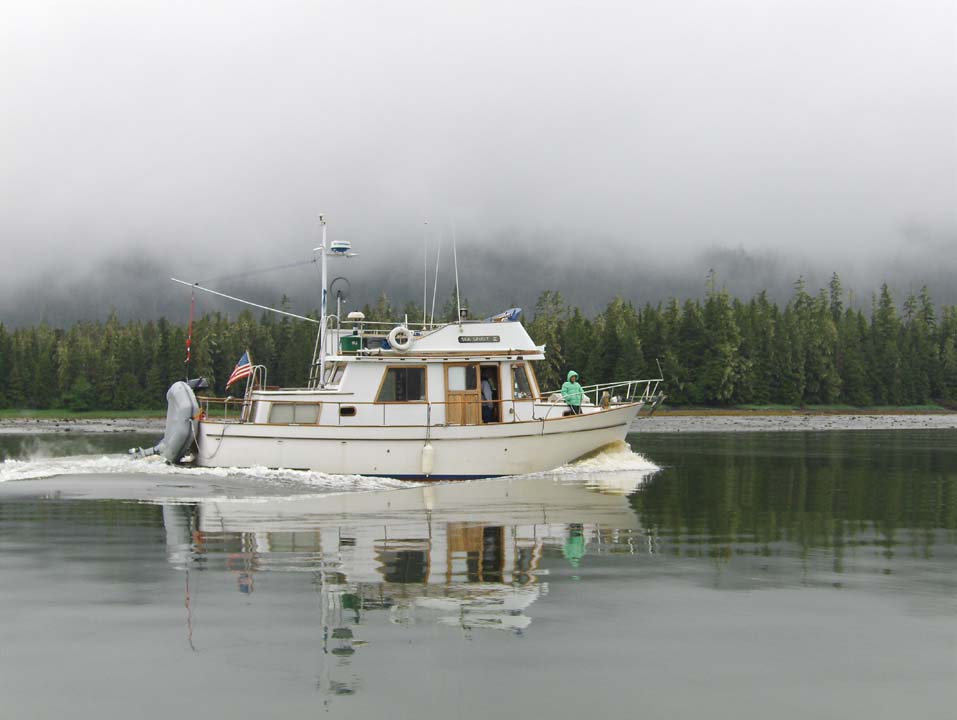 The "Mighty" Sea Spirit in Wrangell Narrows
Enjoy!